Hi! You have lost yourself into Annie's blog... Annie--- That's me ofcourse.
This blog contains mostly Arashi related posts... especially of these two.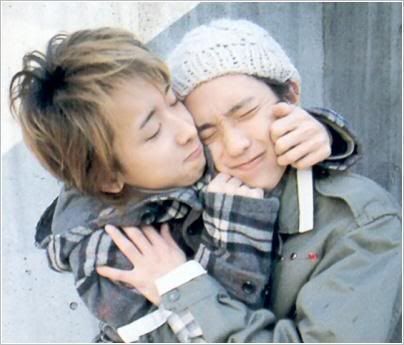 This blog contains a lot of Arashi related posts, so please if you want to add me and me adding you back, please click on the "add as neighbor" and leave me a message of you adding me and who you are. Anyone who doesn't give a fore-note of introduction will not be added back... I'm sorry.